About us
---
The DEKA SmartXide2 Laser
DEKA has introduced SmartXide2 DOT/RF, the innovative and exclusive configuration designed for aesthetic medicine and dermatological surgery, introducing for the first time the combined action of CO2 laser with radiofrequency to combat skin alterations as never before.
The new Deka SmartXide2 laser is available exclusively with Premier Laser Center of Costa Rica.
Please see the new SmartXide2 here

In general, the Fractional or "pixilated" carbon dioxide (CO2) laser is one of the latest advances in skin rejuvenation treatments. The DEKA Fractional CO2 laser has one of the longest wavelength of all the lasers on the market and can be used safely on all skin including darker skin types with simple adjustments in the settings.
The DEKA Fractional CO2 laser excels at treating deep wrinkles, sun damage, wrinkles, blotchiness, acne condtions and scars of all kinds. It can be used on delicate eyelid skin and around the mouth without discomfort. It is also a very effective treatment for sun damage and precancerous growths such as actinic keratoses.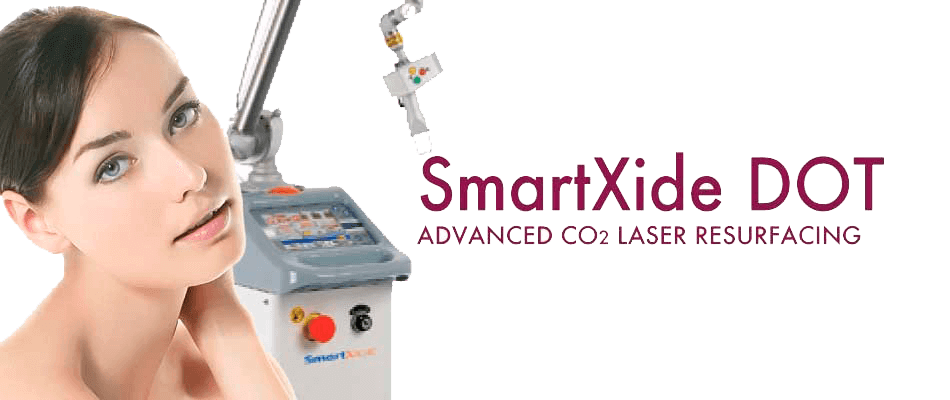 Premier Laser Center of Costa Rica is proud to feature the DEKA SmartXide2 Fractional CO2 laser, combining the benefits of the Fractional CO2 laser with RF (Radio Frequency technology), offering a wide range of applications and benefits for treating the face, hands and entire body with the goal of achieving absolute perfection.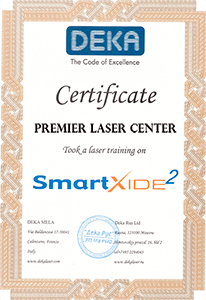 Our costs of treatment are up to 80% less than in the U.S. Patients come here over and over for our laser treatments. Please write for our pricelist here
Premier Laser Center of Costa Rica®
Languages: English and Spanish